Christian Dior Brooch Vintage shell/conch pin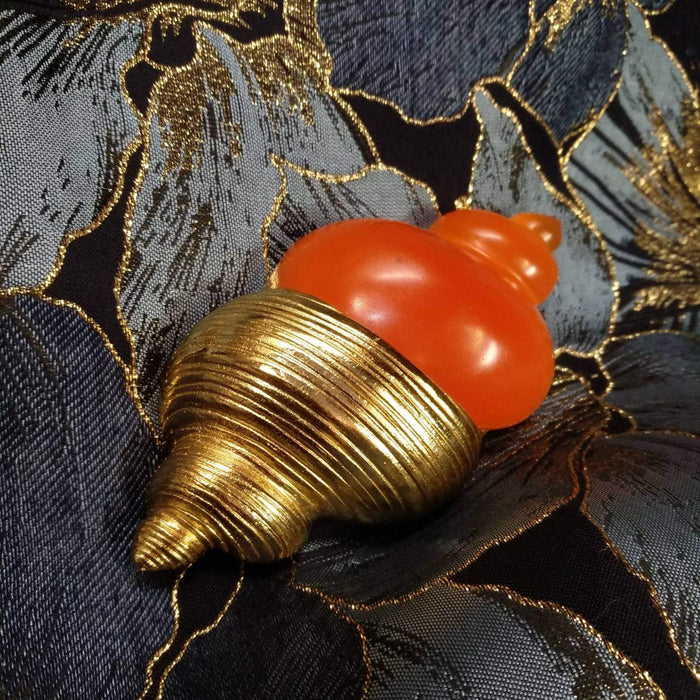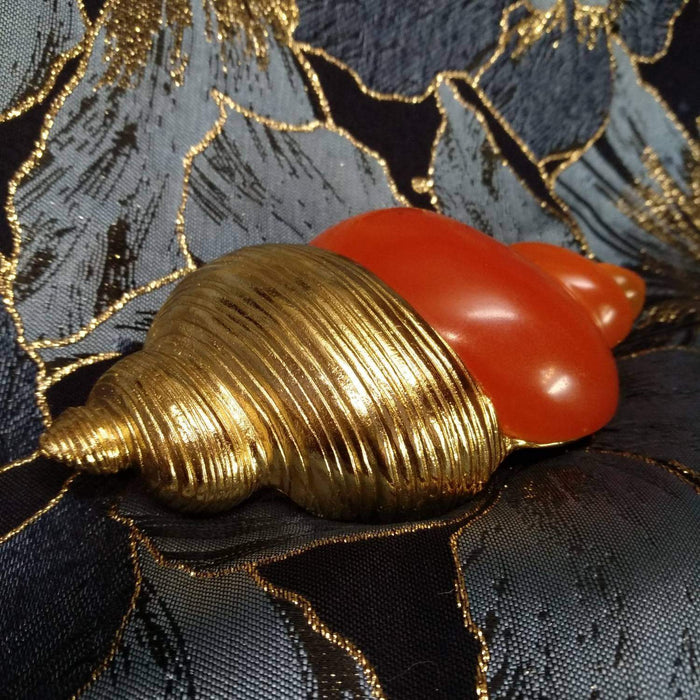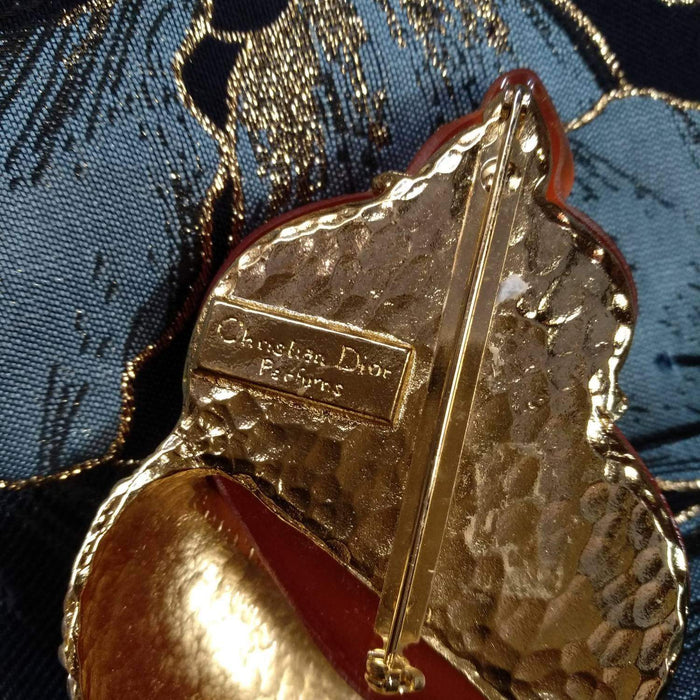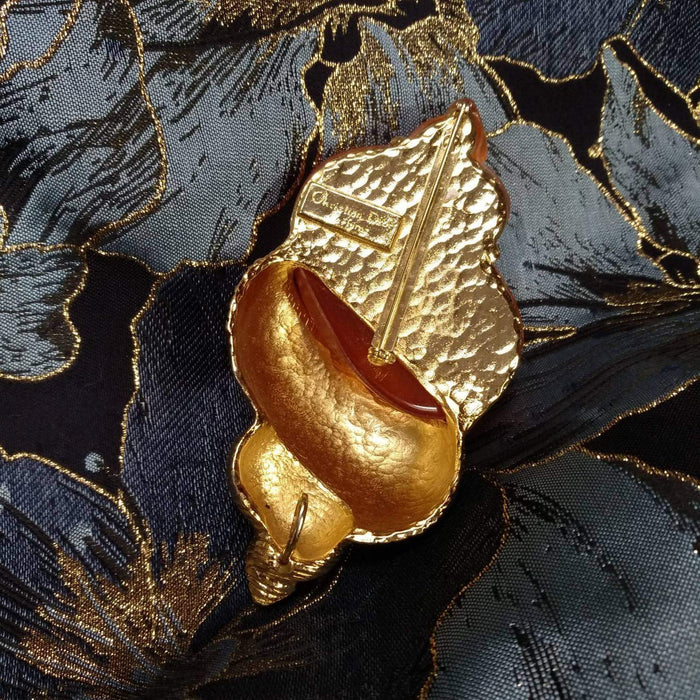 A fun vintage shell brooch by Christian Dior, gold plated with acrylic shell. Designed by Robert Goosens in 1987 for the launch of the perfume 'Dune'.
It measures 10.0cm long by 5.0cm wide and 2cm deep
Our shop is in London, Portobello Road. International shipping takes 5-7 days.