Grooved Heart Locket in Gold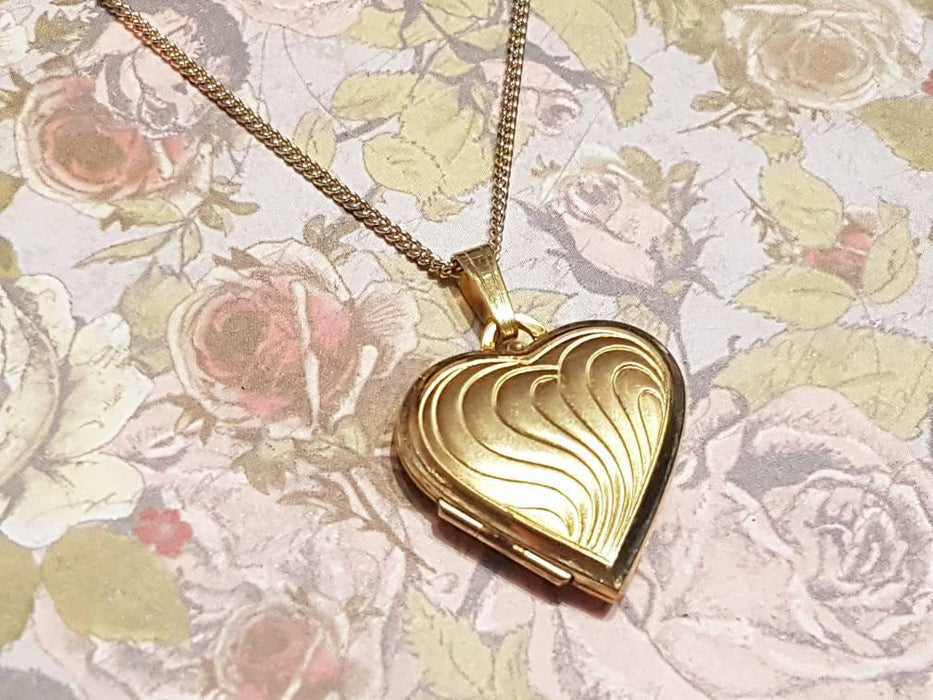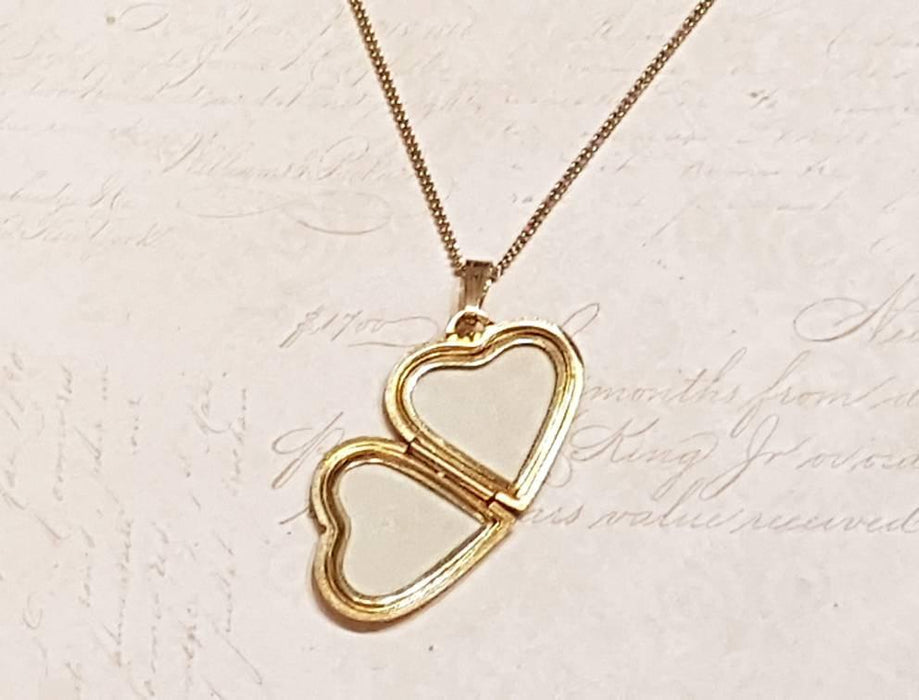 A vintage gold plated heart shape locket. * Please note this item is not solid gold* It has different designs on both sides so can be worn either way.
It measures 1.7cm at the widest point. Our gold plated chain is 18, 20, 21 or 23 inches long.
Our shop is in London, Portobello Road, International shipping takes 5-7 days.