Red star cross Brooch by Rima Ariss Gold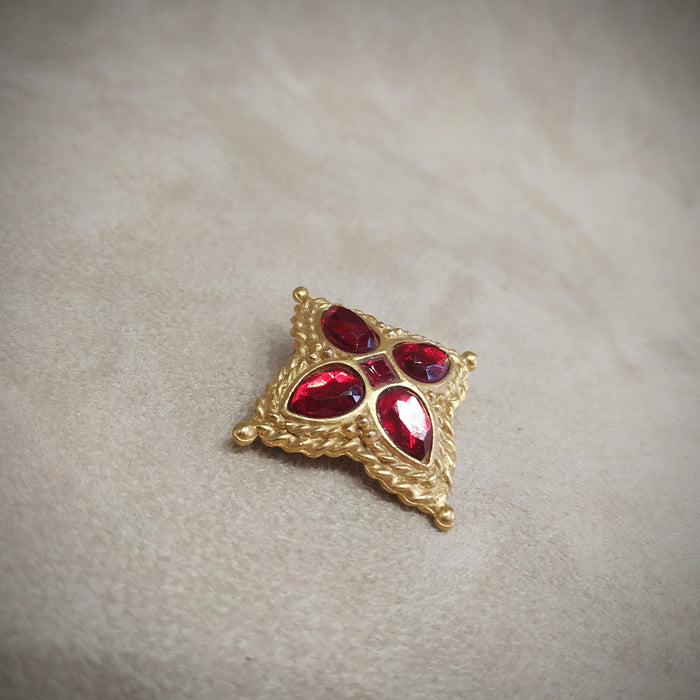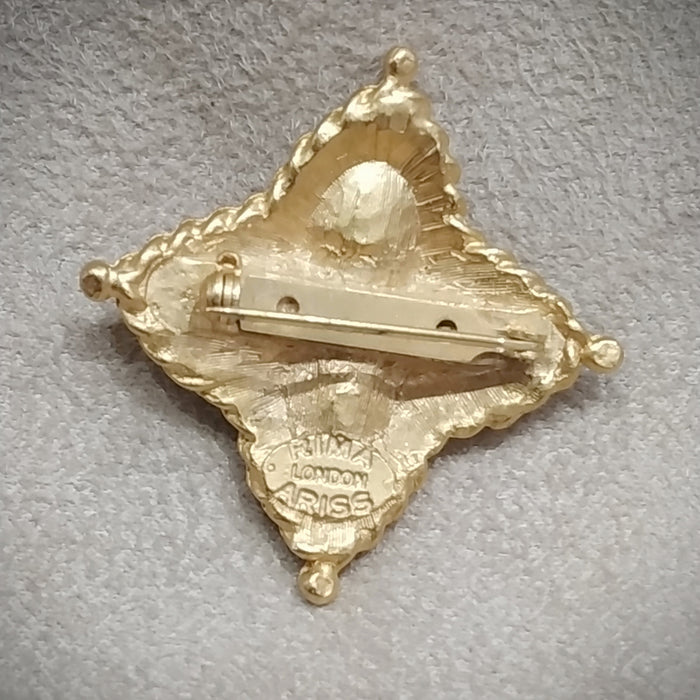 A classic red and gold brooch by Rima Aris London, who had a shop in Bond Street in the 1980s.  Gold plated costume metal set with red glass stones.

It measures 4cm wide by 4cm long.

Our shop is in London, Portobello Road, Notting Hill. International shipping takes 5-7 days.