Red Lips Earrings Enamel with Pearl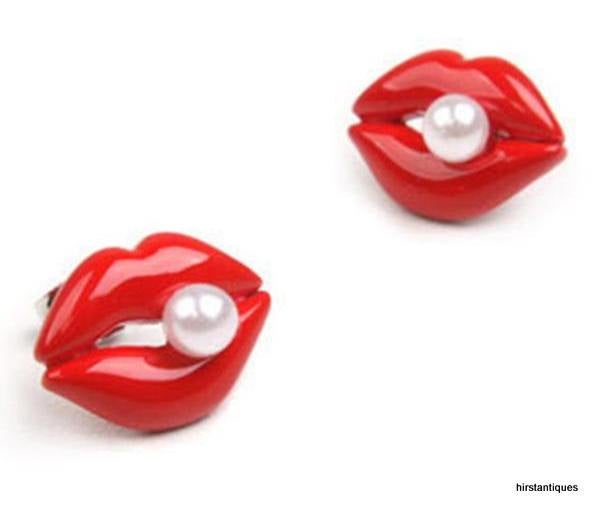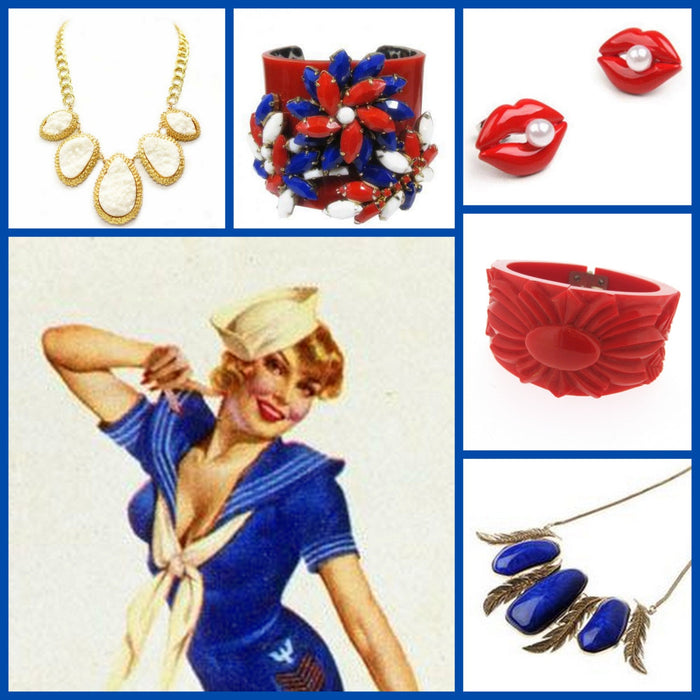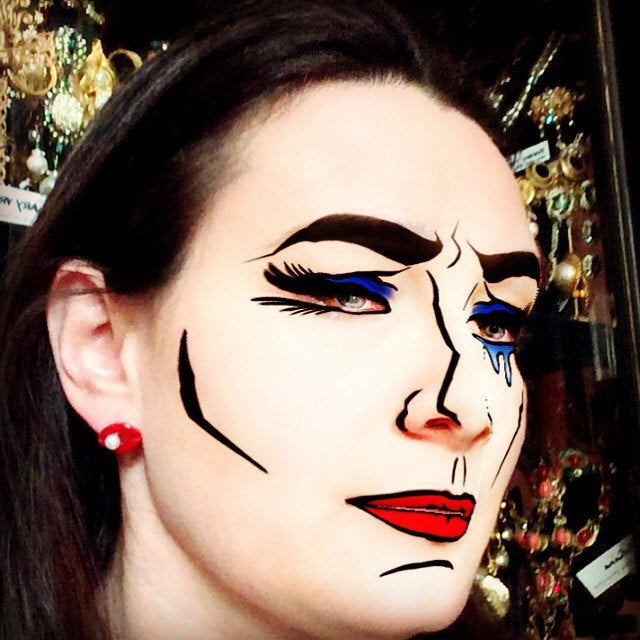 A new pair of stud earrings of red enamel lips set with an acrylic pearl centre.
Light in weight, you'll hardly know they're on except for the comments you'll get, attracting people with their quirky nature. This is a fun pair of  small stud earrings sure to bring a smile to anyone who sees them or who receives them as a gift. 
A perfect compliment to that retro vintage outfit. sure to turn heads. 

They measure 1.4cm wide by 1.1cm high.
Our shop is in London, Portobello Road, Notting Hill. International shipping takes 5-7 days.