Roaring Tiger necklace by And Mary in porcelaine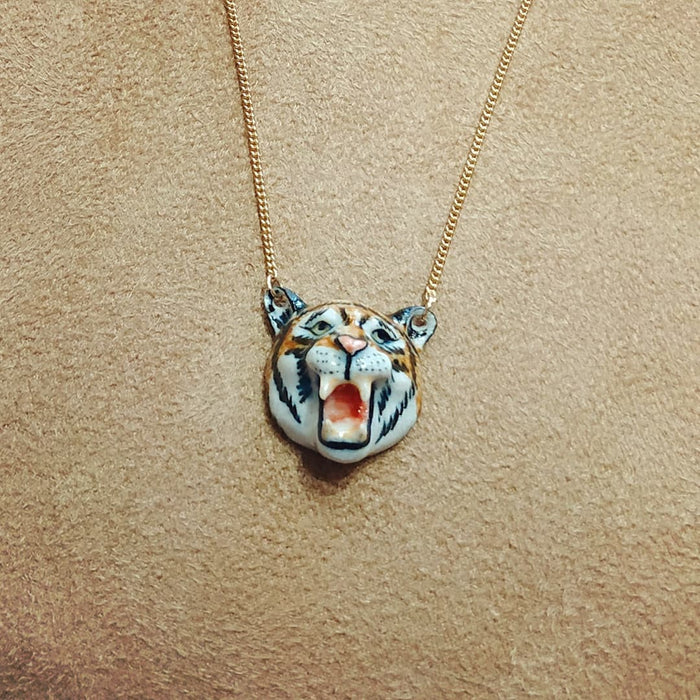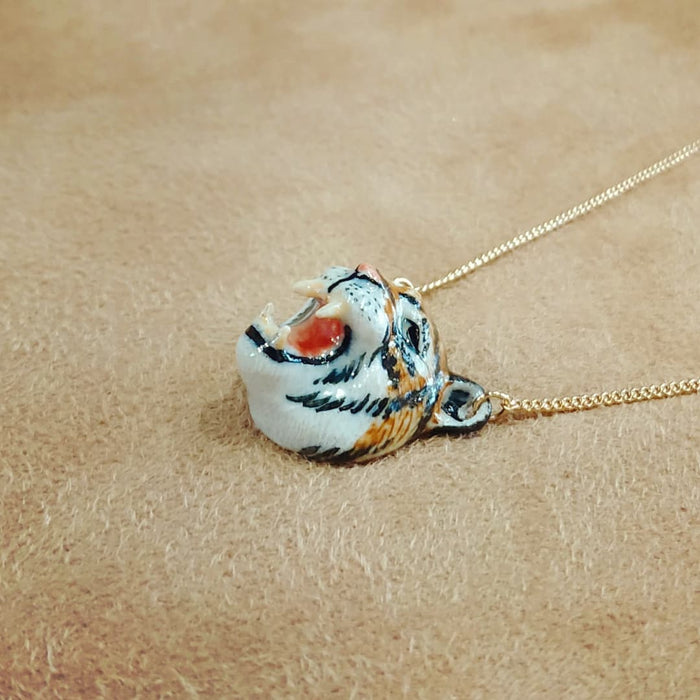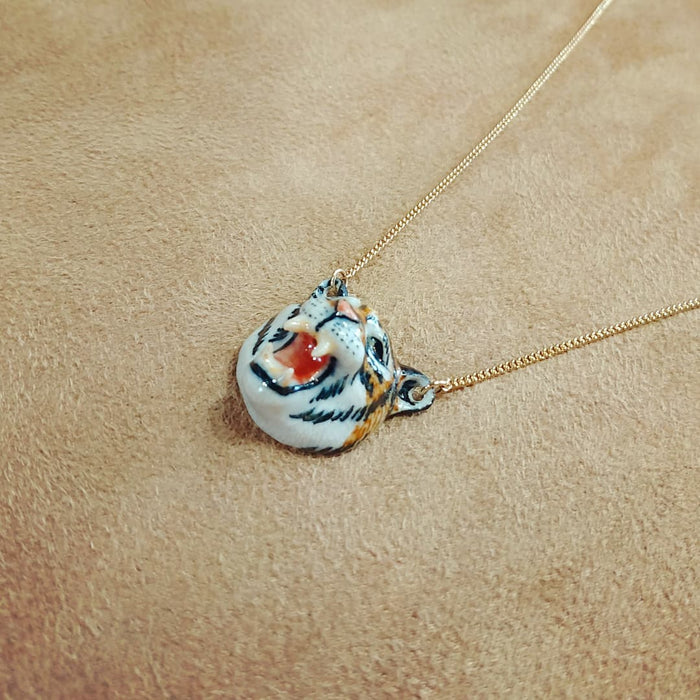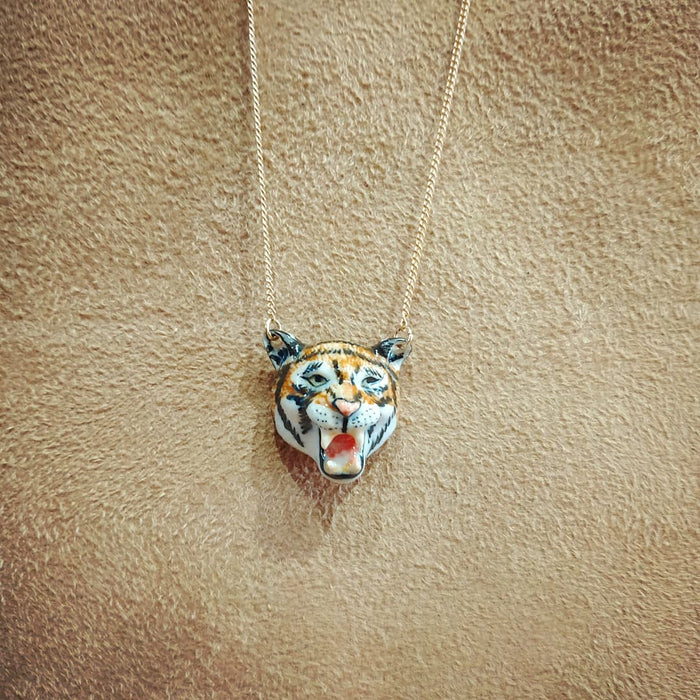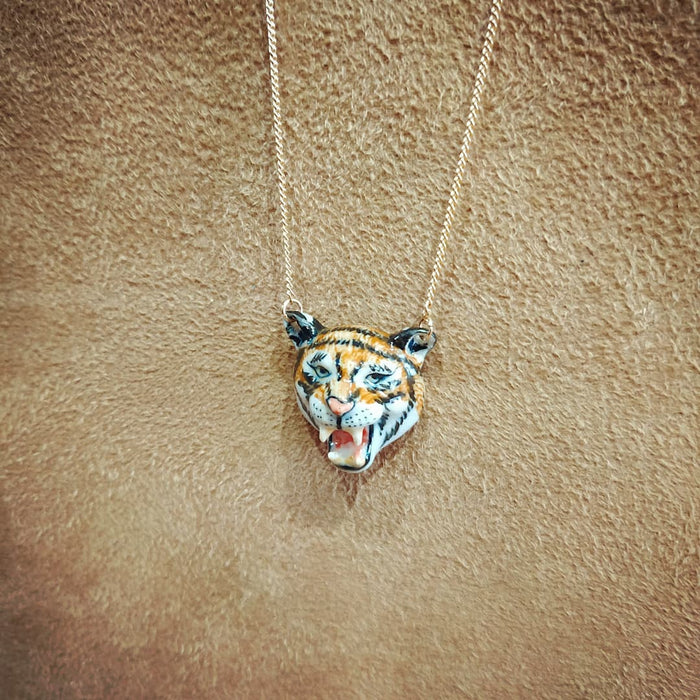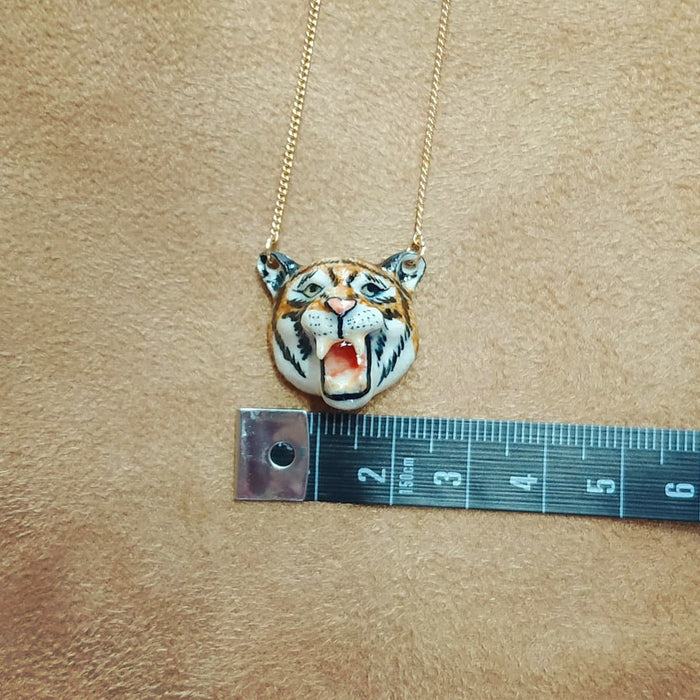 A fabulous roaring tiger pendant necklace by And Mary. Hand painted porcelaine with a gold plated chain. Exquisite detail brings this pice to life! 


The tiger measures 2cm wide. The chain is 17-21 inches long with adjustable clasp.
Our shop is in London, Portobello Road, NottingHill. International shipping takes 5 to 7 days.