Stanley Hagler Blue Flower Brooch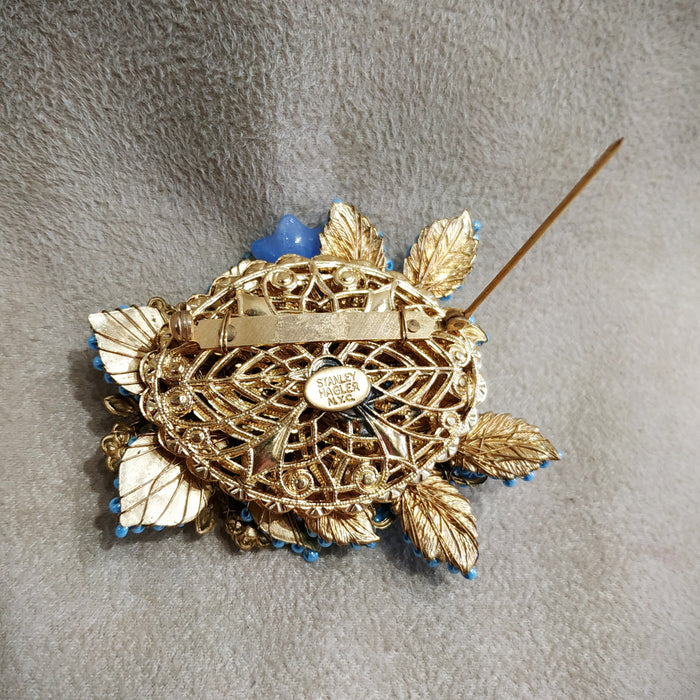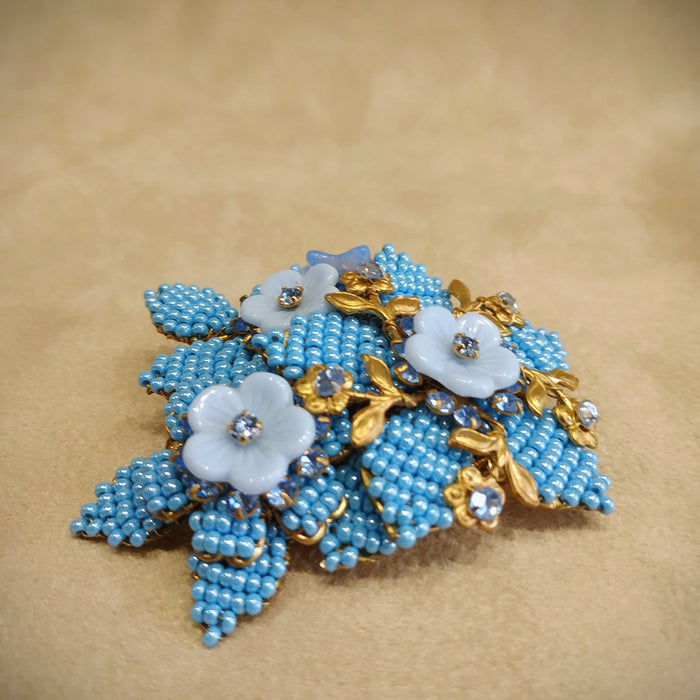 A pretty statement brooch by Stanley Hagler with sky blue vintage flowers and beads set in gold tone metal.
It measures 6.5cm wide by 5.5cm High about 2cm deep.
Our shop is in London, Portobello Road. International shipping is with Fedex for higher value items.