Sweets Bracelet Licorice All Sorts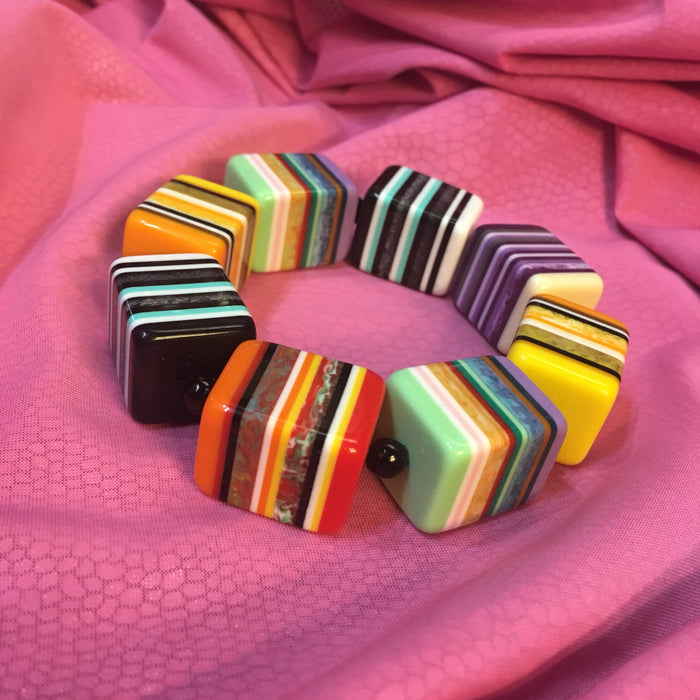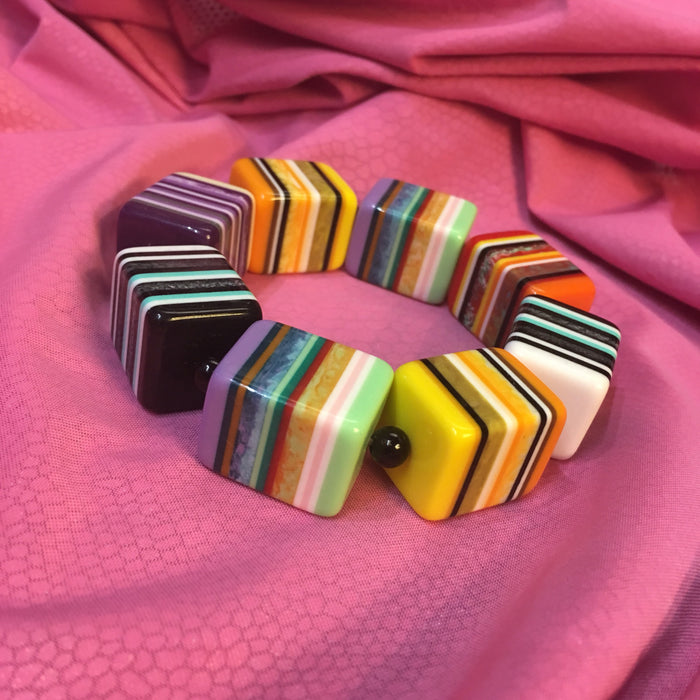 A fun acrylic bracelet hat looks like h sweets Licorice all sorts.

Cubes of acrylic on stretchy elastic. The cubes measure 1.7cm deep by 2.2cm wide each. Approx 6.5 inches around the wrist.

Our shop is in London, Portobello Road. International shipping takes 5-7 days.