Vintage Christian Lacroix Statement Floral Necklace Enamel Crystal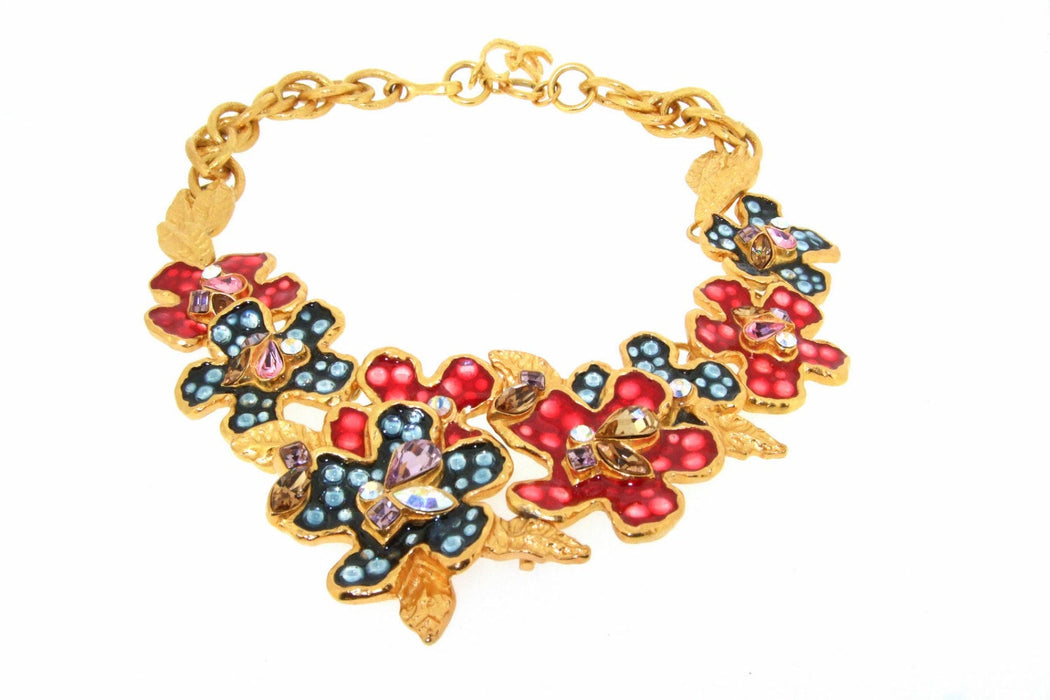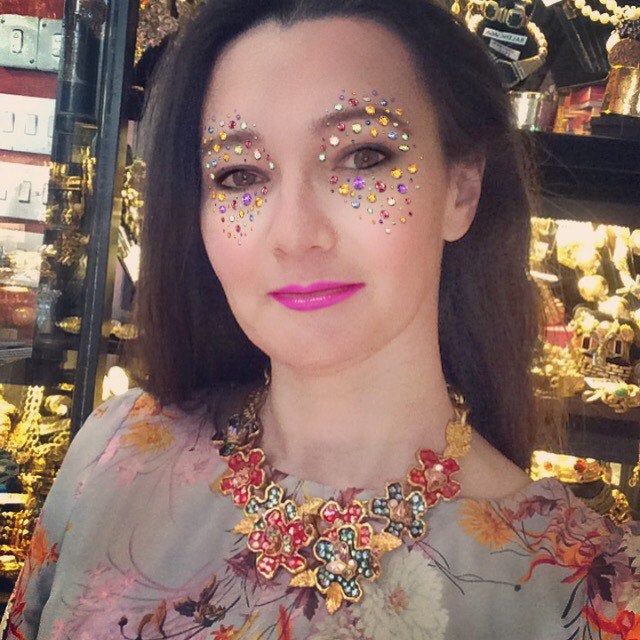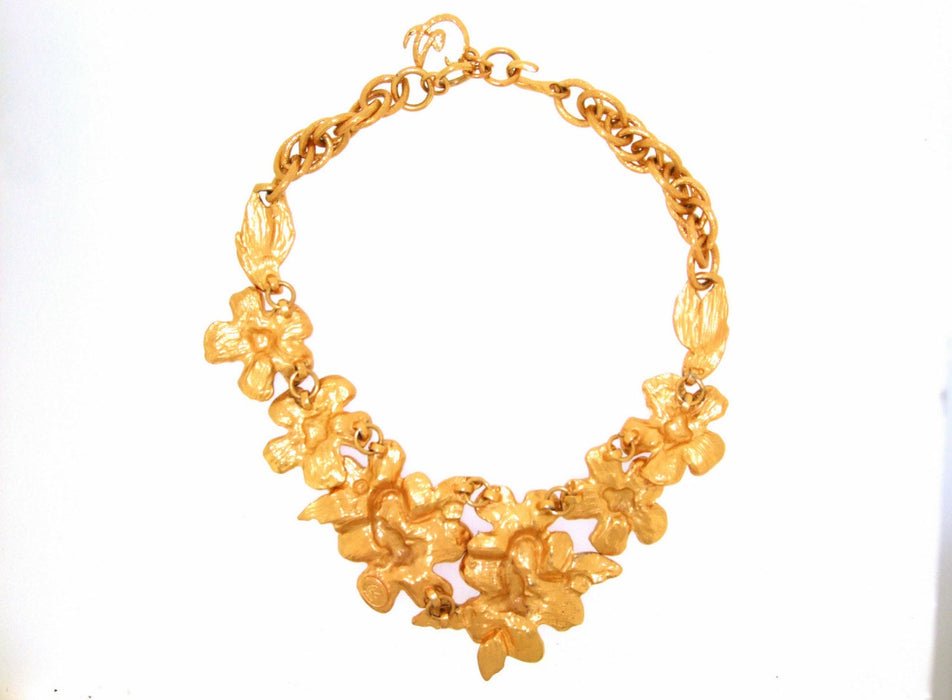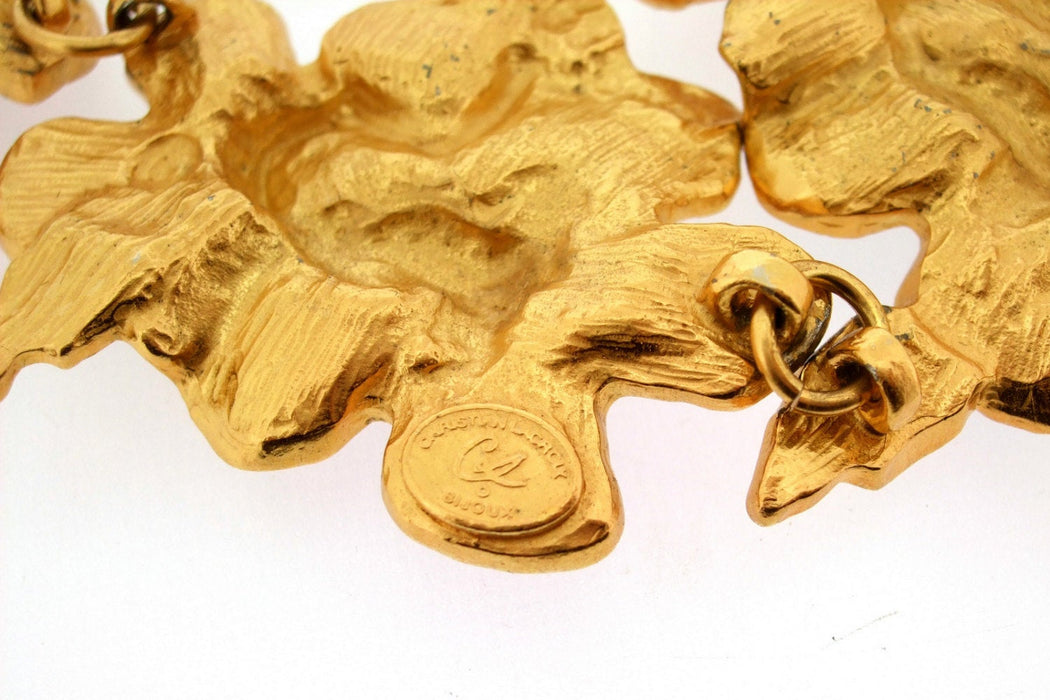 A Vintage floral statement necklace by Christian Lacroix. Gold plated, decorated with enamel and set with crystals.

It measures 17 inches around the neck with adjustable chain to shorten it. It measures 2 1/4 inches (5.6cm) in height at the front.

Our shop is in London, Portobello Road.

This item would be shipped internationally with FEDEX, to arrive within 2 days.